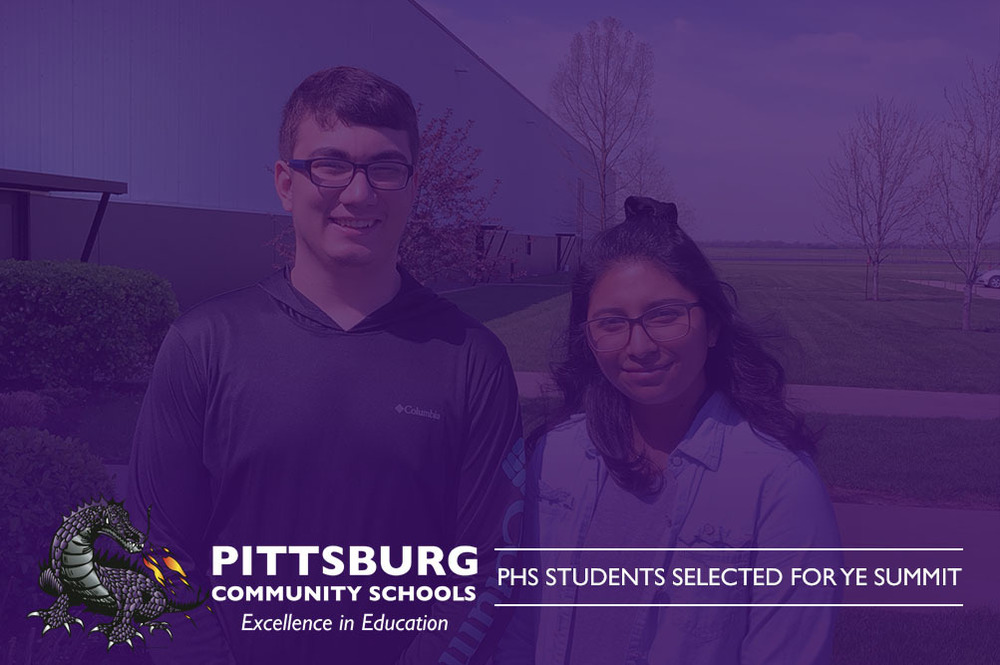 PHS Students Selected for YE Summit
Elishia Seals
Friday, April 12, 2019
Senior, Cam Wilson and Sophomore, Gabriela Centeno have been selected to attend YE Summit in Detroit, Michigan this July.
Youth Entrepreneurs (YE) is currently in its 2nd year at PHS with David Simpson teaching the program last school year. YE is an engaging and hands-on elective course that helps prepare students for success in the workplace and life by focusing on the Foundational Values of responsibility, knowledge, freedom, be principled, passion, opportunity, sound judgement, and win-win focus.
"YE Summit 2019 will bring together over 300 YE alumni from across the nation to Detroit, Michigan, a city which continues to be a source of inspiration and innovation. This week-long event will focus on students' immersion in innovation, entrepreneurship, personal transformation, and self-actualization in the backdrop of a city experiencing the same."
Congrats Cam & Gabriela!