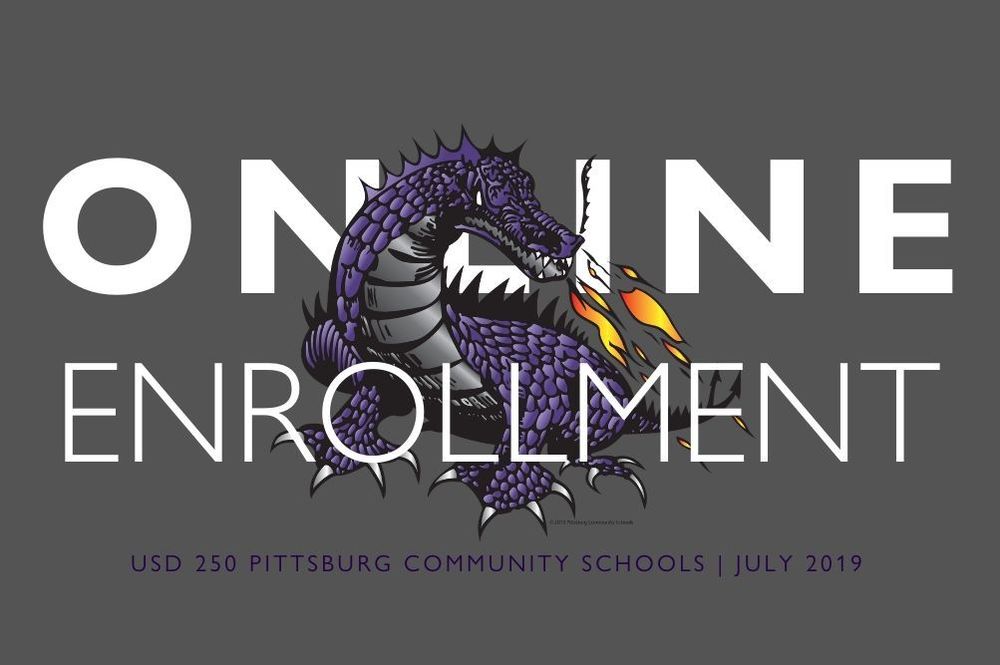 USD 250 Announces Online Enrollment
Elishia Seals
Monday, June 10, 2019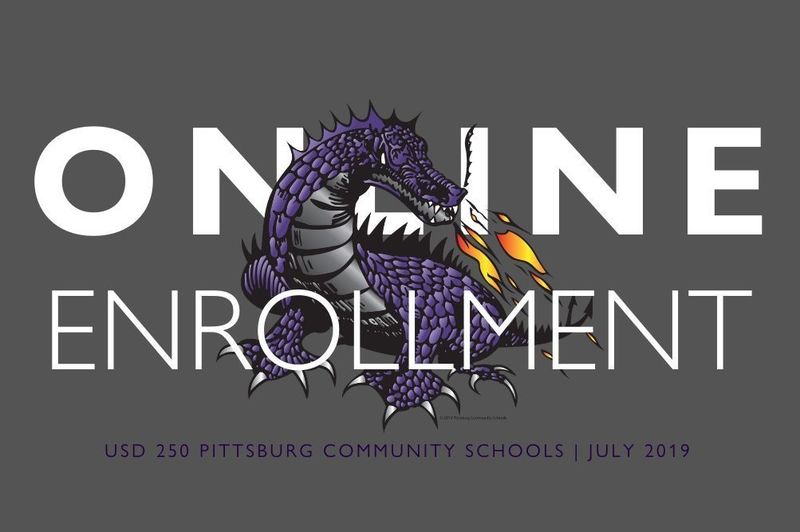 DRAGON NEWS: USD 250 ANNOUNCES ONLINE ENROLLMENT

USD 250 Pittsburg Community School will be implementing Online Enrollment for the 2019-2020 School Year. The change is the product of a significant amount of research by the Dragon Tech team and administration on the success of online enrollment in other Districts.
"USD 250 is very excited to be introducing online enrollment for all parents and students of our district. It is a convenient system for parents, allowing you to enroll your students on your own time, without the restrictions of having to attend enrollment sessions with set time constraints," says Mr. Richard Proffitt, Superintendent of Schools.
"It also helps us be more efficient by saving time, reduces paperwork, increases data security, increases confidentiality, and improves communication. We believe this new system will assist us in enhancing our enrollment processes as we move forward in making improvements to the district."
Enrollment will begin in July for the district. Parents should note that they will no longer receive an enrollment packet in the mail but an email instead. Assistance will be available for those who do not have internet or computer access. Dates and more details to follow.