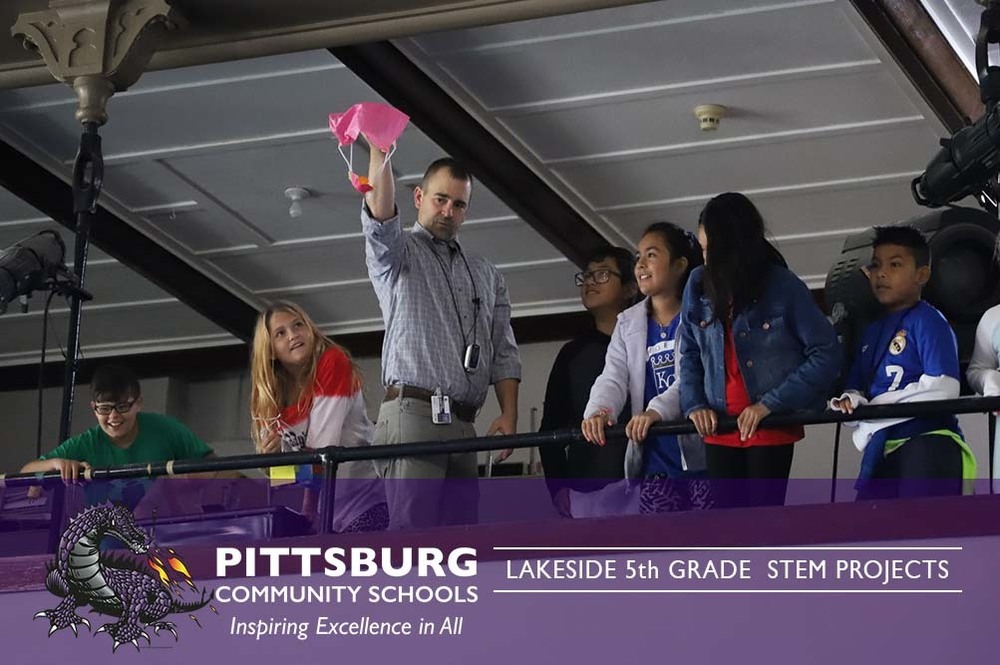 Lakeside 5th Grade Stem Projects
Elishia Seals
Friday, November 01, 2019
5th Grade students at Lakeside Elementary have been working on some exciting Stem activities.
Students created their own straw rocket and were able to manipulate the number of fins and mass of the clay for the nose of the rocket. They then fired them off using a straw rocket launcher. They were able to change the angle at which they launched them. Data was collected by the students from the four launches.
Students then created a team rocket where they were told how many fins they needed to apply to their rocket to see if the number of fins made a difference in how far they flew. They collected data from other teams with fin amounts ranging from 0-4. Data was then graphed on a line graph. Students discovered that the mass of the rocket and angle at which it was released had a large impact on the distance it traveled.
5th Grade students then worked on what is called STEM rotational activities. In one room, students focused on using varying materials to prevent an egg from breaking when it was dropped. The groups that were successful from their first trial were later able to drop them from the balcony part of the auditorium. Several were packed so well that they succeeded!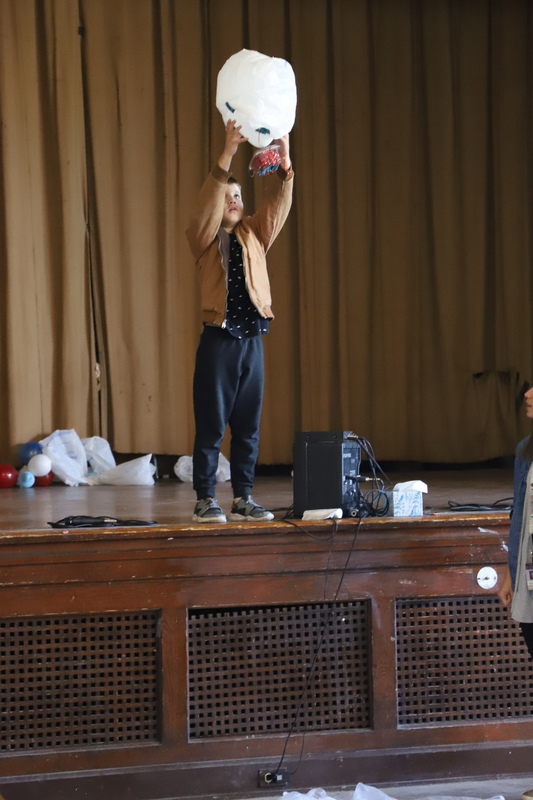 In another room, students created parachutes. Gravity was the focus, as well as the engineering design process. Data was collected based on the speed that the parachute dropped from the balcony.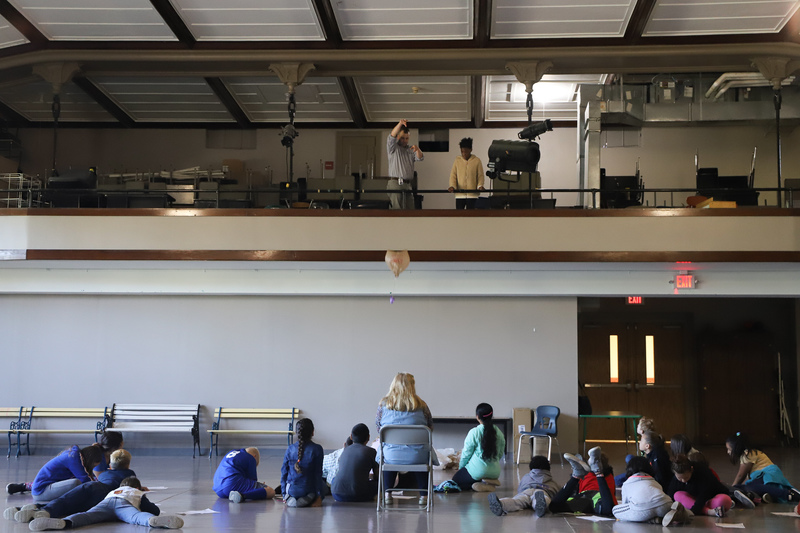 In the last room, students created roller coasters. They focused on the keywords of gravity, momentum, acceleration, and friction. Students had a $50 budget to purchase materials to create their roller coaster. They were limited to 30 minutes total before running final tests to see if the marble could successfully travel from the top to the bottom — each roller coaster needed to have at least one thrill. Four out of six teams were successful in each class.

Each activity fulfilled a different Common Core standard for the 5th-grade students and allowing them to have fun while learning!
Way to go, Dragons!