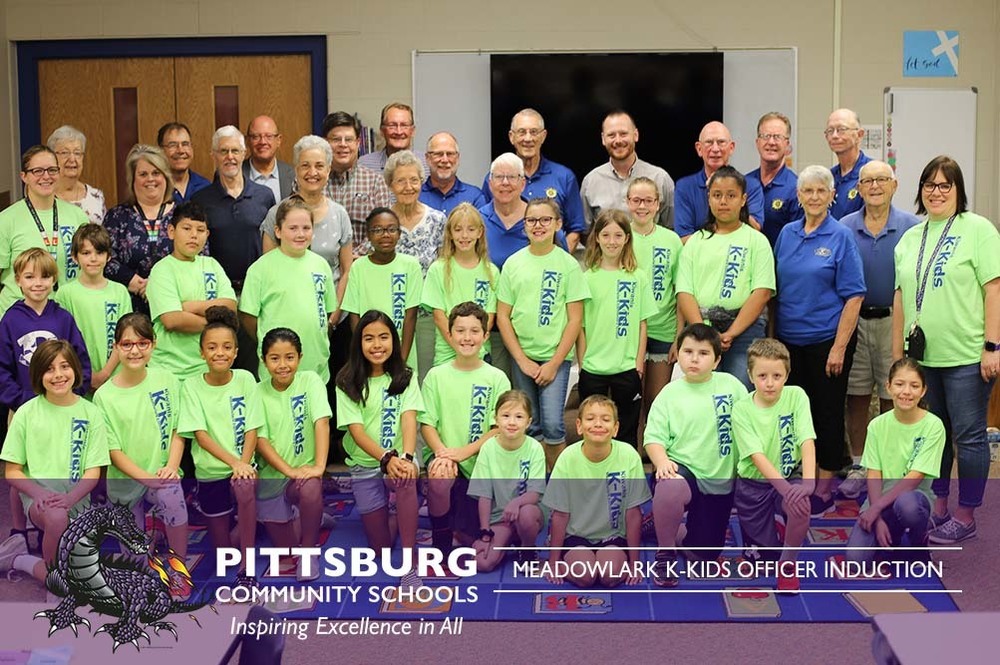 Meadowlark K-Kids Officer Induction
Elishia Seals
Friday, November 01, 2019
Earlier this month, Meadowlark Elementary K-Kids inducted its officers for the 2019-2020 school year. They were joined by the Sunflower Kiwanis Club for breakfast and the induction ceremony. K-Kid officers read their campaign speeches and shared their club goals for the year. Sunflower Kiwanis also presented a donation to help support the K-Kids efforts for the year.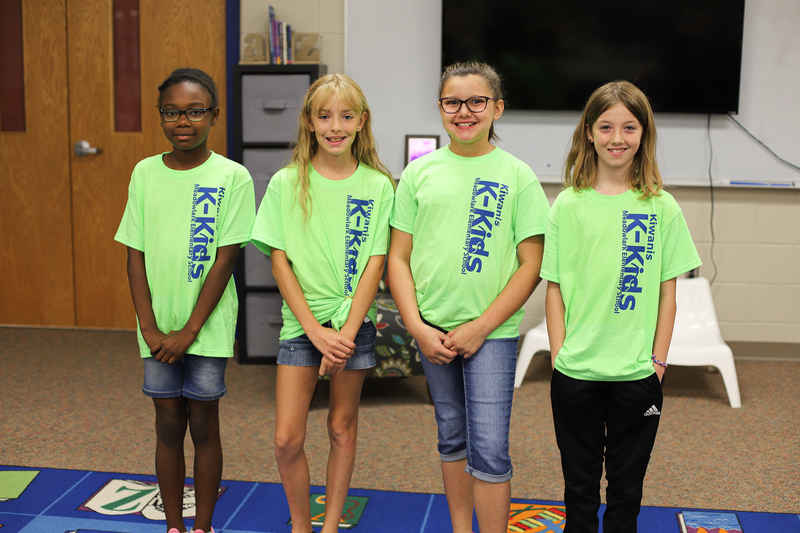 Meadowlark K-Kids Officers
President: Kate Bair
Vice President: D'Yauni Murray
Secretary: Khya Williams
Treasurer: Annie Jasso
A special thank you to Sunflower Kiwanis for their continued support of our Dragons!
#CommunityPartnerships #DragonExcellence