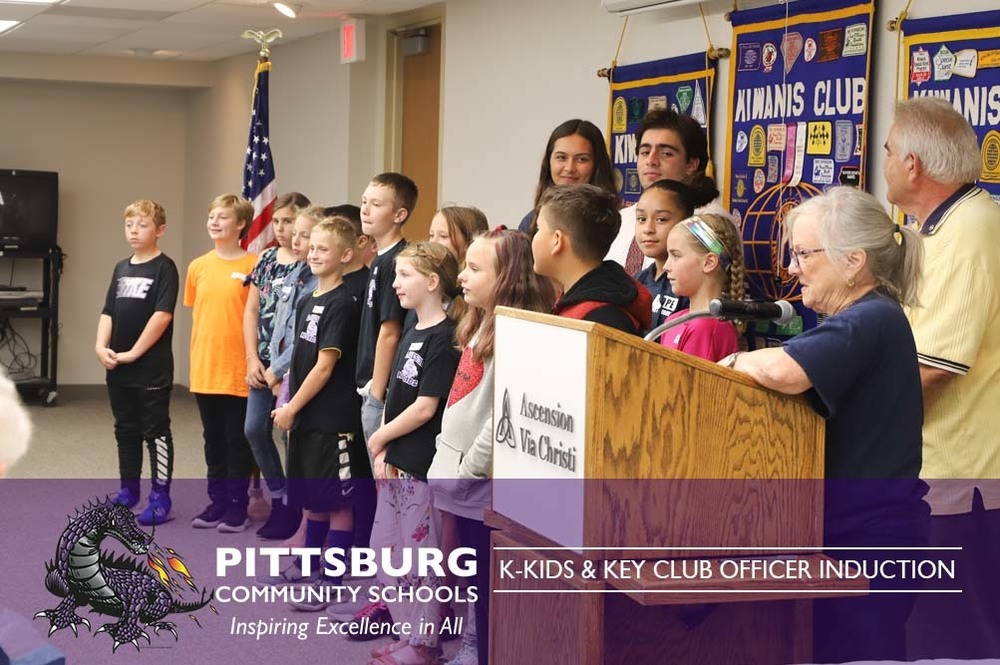 K-Kids & Key Club Officer Induction
Elishia Seals
Friday, November 01, 2019
On Thursday, October 3rd, K-Kids from Westside, Lakeside, and George Nettels, and Pittsburg High School Key Club students join the Pittsburg Kiwanis club for their 19-20 Officer Induction.

Students enjoyed lunch and dessert with the club members before the induction began. Each club shared their goals and activities for the year.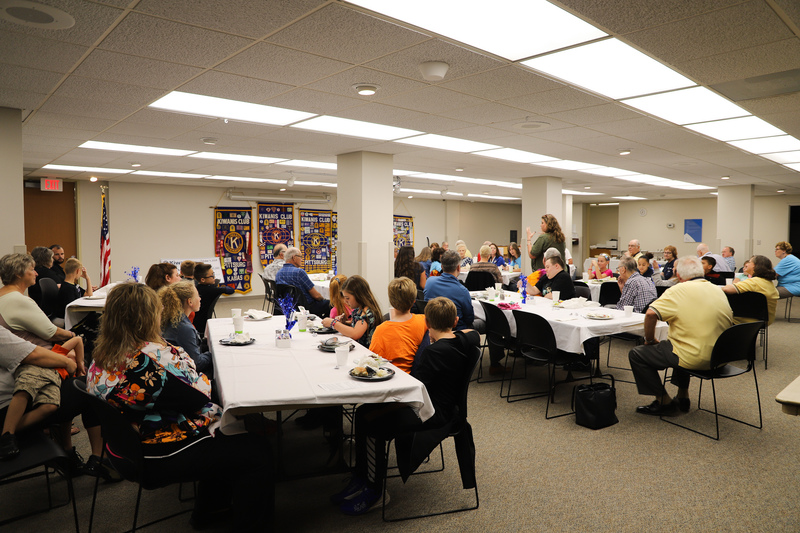 Westside Elementary K-Kid Officers
Lillian Ruddick - President
Anderson Motta Hernandez - Vice President
Melody Kuehn - Secretary
Karyme Moran - Treasurer
Miranda Edgington - Sergeant at Arms
Lakeside Elementary K-Kid Officers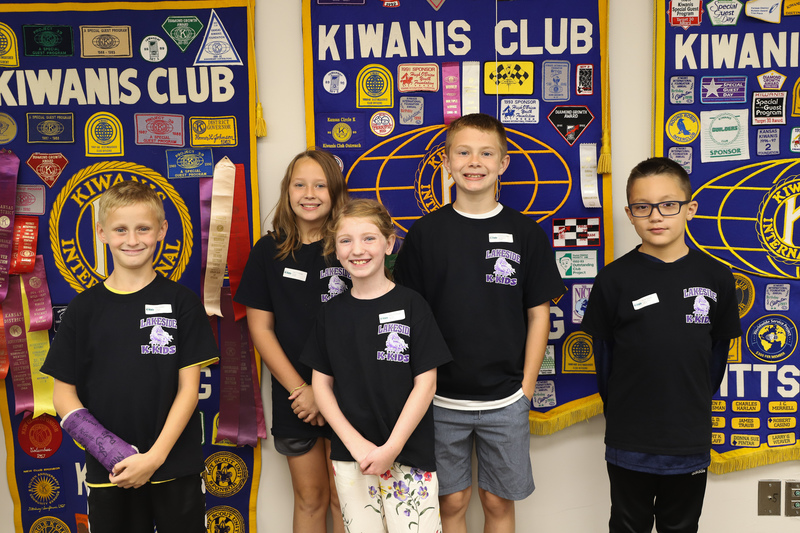 Piper Tromsness -President
Christian Krogen - Vice President
Haley Stinebaugh -Secretary
Cale Hayden -Treasurer
Hunter Dawson - Sergeant at Arms
George Nettels K-Kid Officers

Noah Mowdy - President
Ellie Carper - Vice President
Marlee Bradshaw - Secretary
Helena Philipp - Treasurer
Brooklyn Loughmiller - - Sergeant at Arms

Pittsburg High School - Key Club Officers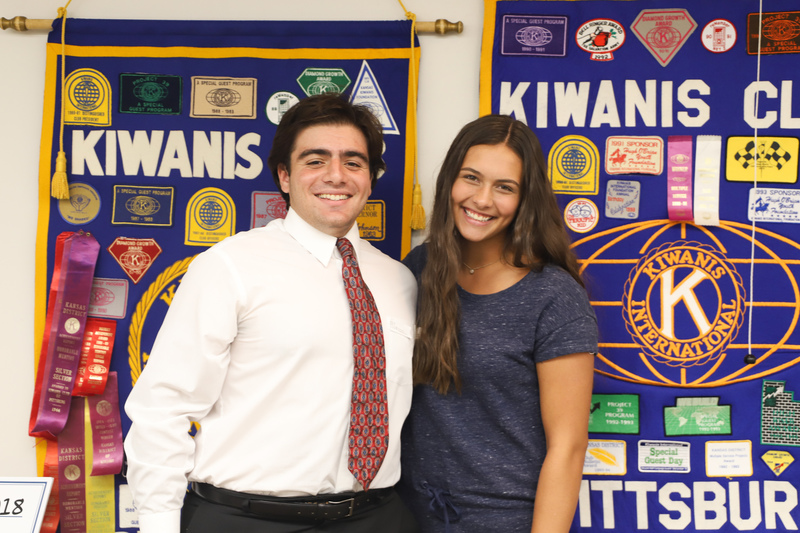 Christopher Saman - President
Carmen Kent - Vice President
A special thank you to Pittsburg Kiwanis Club for their continued support of our Dragons!