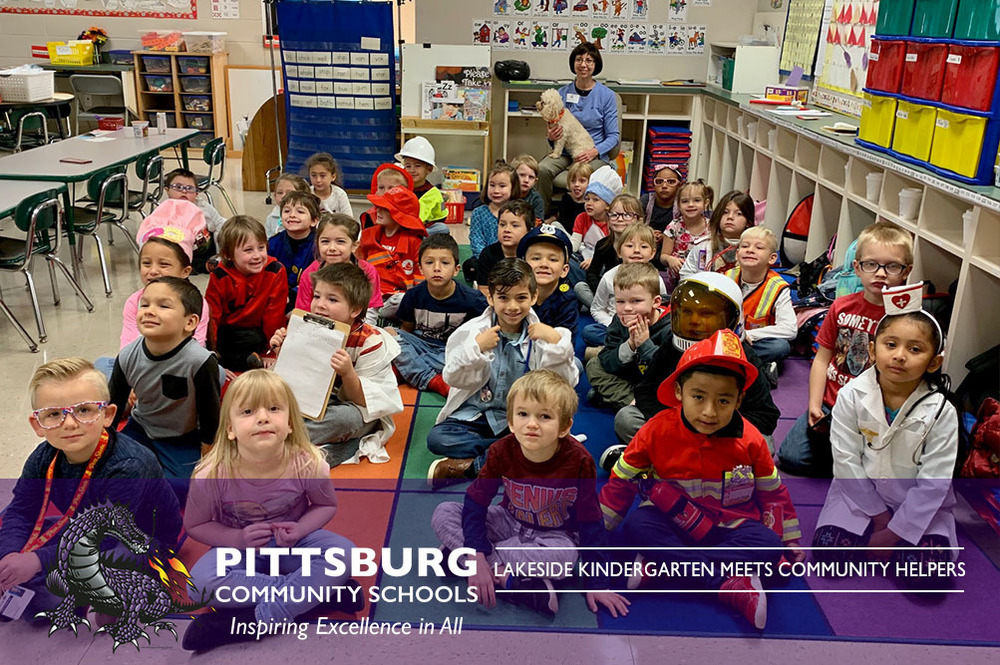 Lakeside Kindergarten Meets Community Helpers
Elishia Seals
Thursday, December 05, 2019
Lakeside kindergarten had community helpers visit on Friday, Nov 15th.
Kindergartners met Dr. Mary Sue Painter (veterinarian), Robert Vacca (postmaster), Dr. Bethany Enoch (family doctor), Officer Dainty (Police department), Sam Sutton (construction worker).
Each of the Community Helpers gave a 15-minute presentation to the students. Students also explored a mail vehicle and police car and were allowed to come dressed as a community helper of their choice.
On Wednesday, they toured the Fire Department and had an author, Ruth Zimmerman come in and speak.
We are so thankful for these Community Partnerships and opportunities for our Dragons!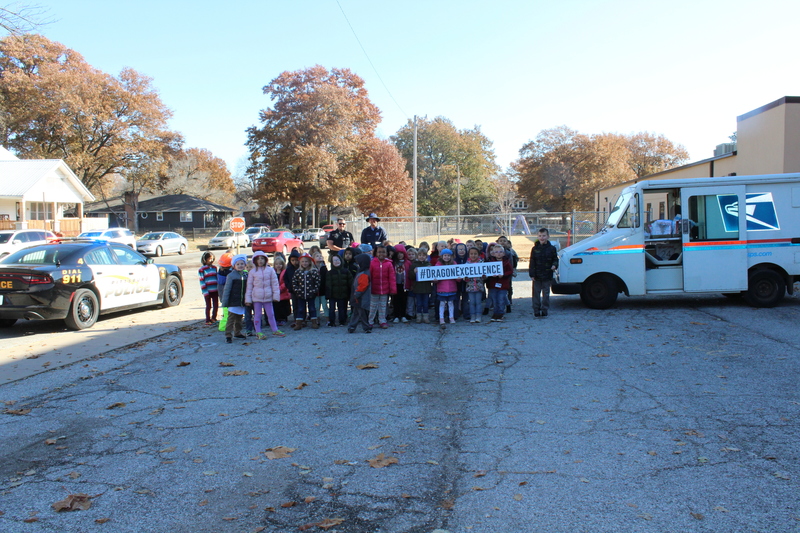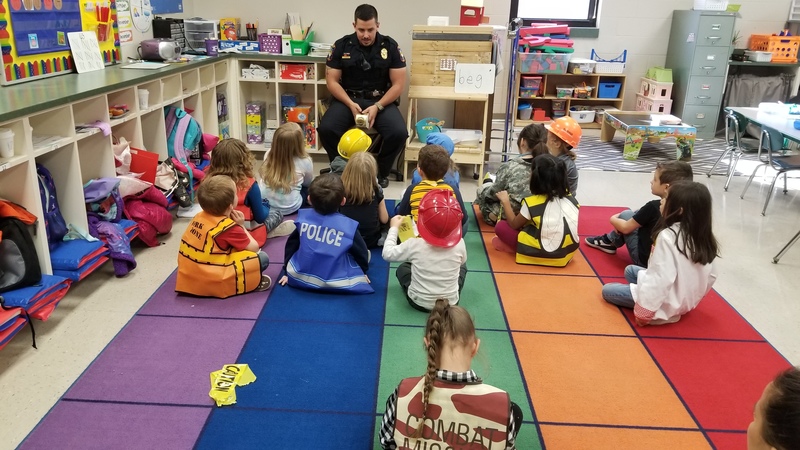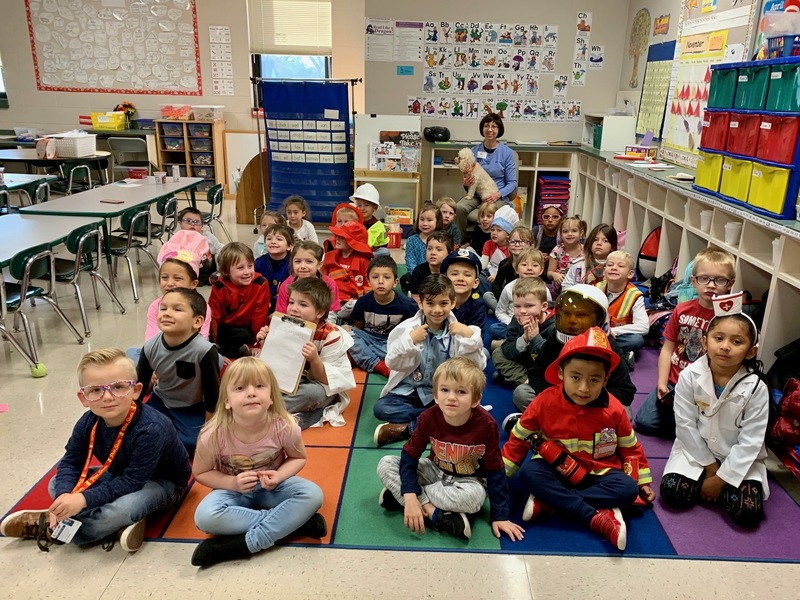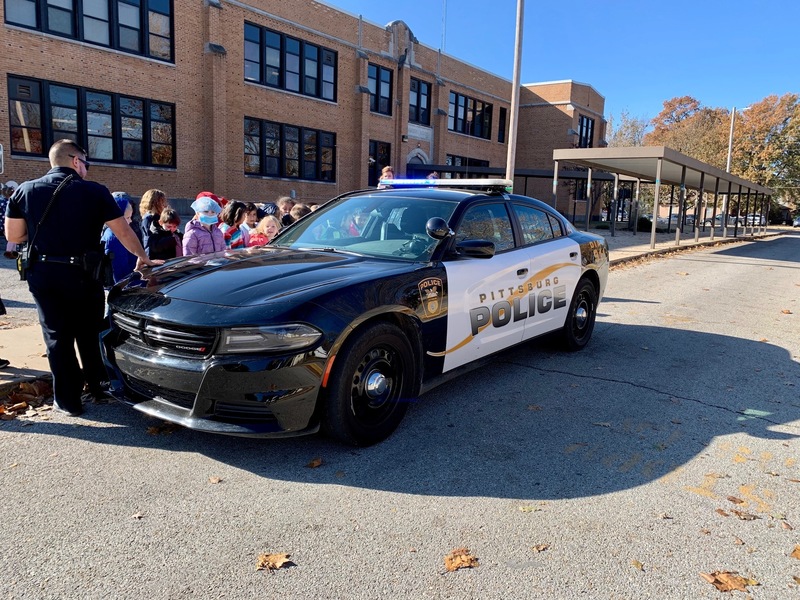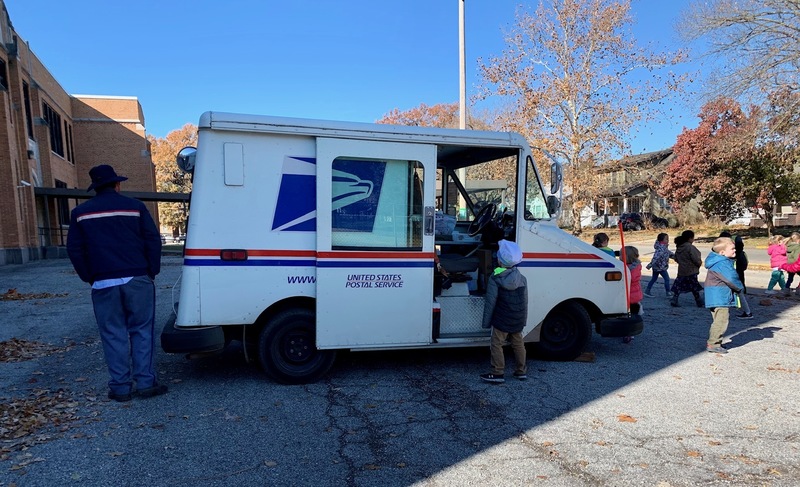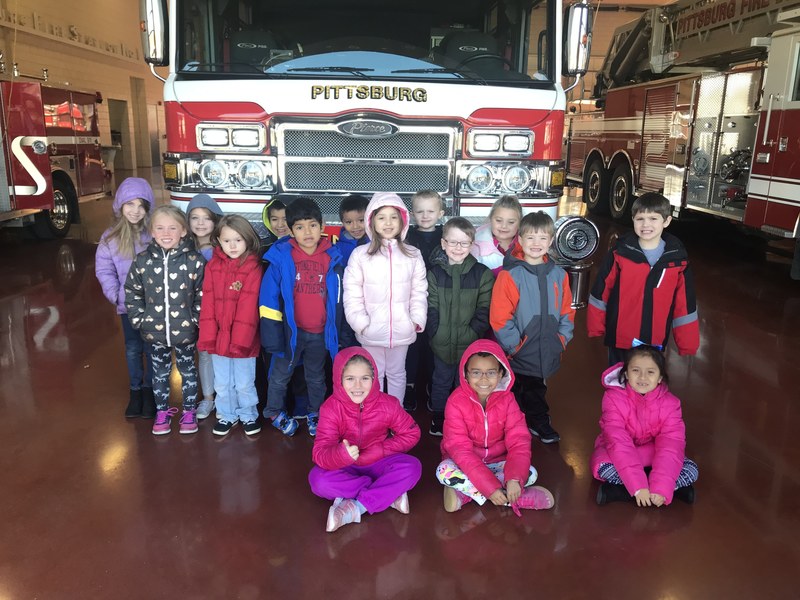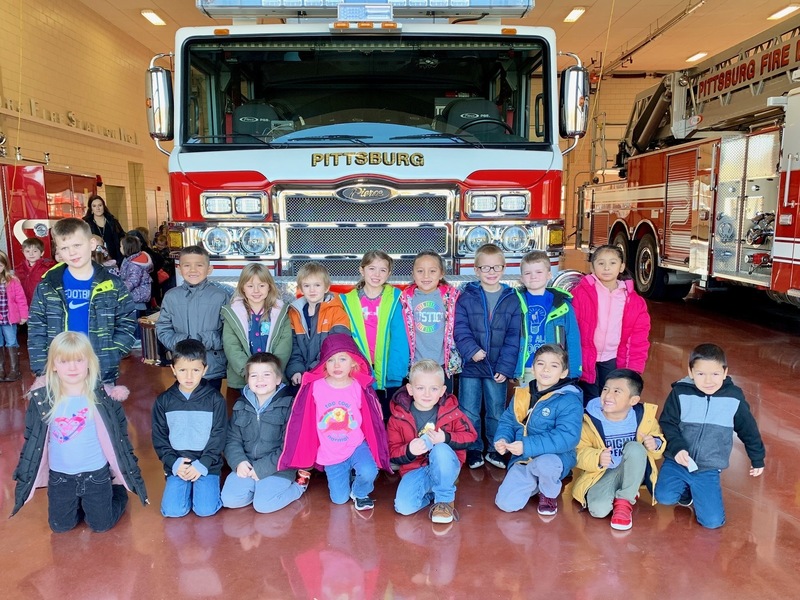 #CommunityPartnerships #DragonExcellence