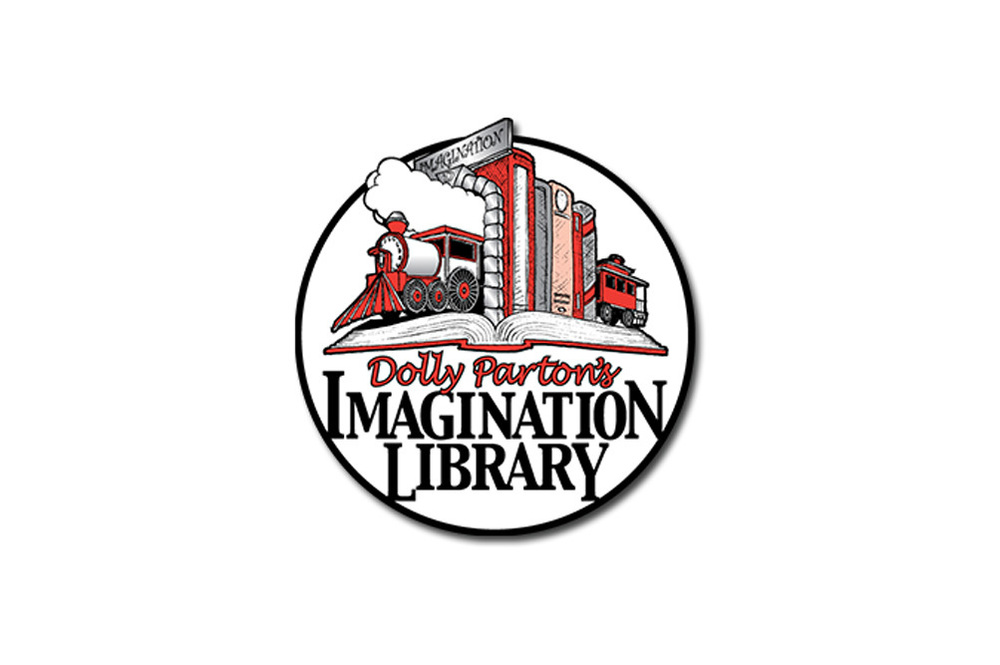 Dolly Parton's Imagine Library Now Available to USD 250
Elishia Seals
Wednesday, April 22, 2020
In partnership with Greenbush and as a part of our LINK program we are excited to announce that any family with a child under the age of 5 living in USD 250 Pittsburg Community Schools District is now eligible to receive FREE once a month books mailed directly to their home. This is a great way to help families build a home library and increase opportunities for language and literacy development.
Greenbush will only be accepting paper registrations. If you need this form printed please contact our Board Office at 620-235-3100 between 8am - Noon Mon-Fri and our staff will print and mail the form to your home.
Greenbush is acting as an administrator for this project which is being funded by the LINK consortium. If you have any questions regarding registering a child, please contact: Gena Allen (gena.allen@greenbush.org) or by calling 1-800-554-3412.