On Monday, May 26, 2020, the USD 250 Board of Education recognized our 2020 Retirees. This recognition typically takes place in person, but following guidelines our retirees joined us via Zoom.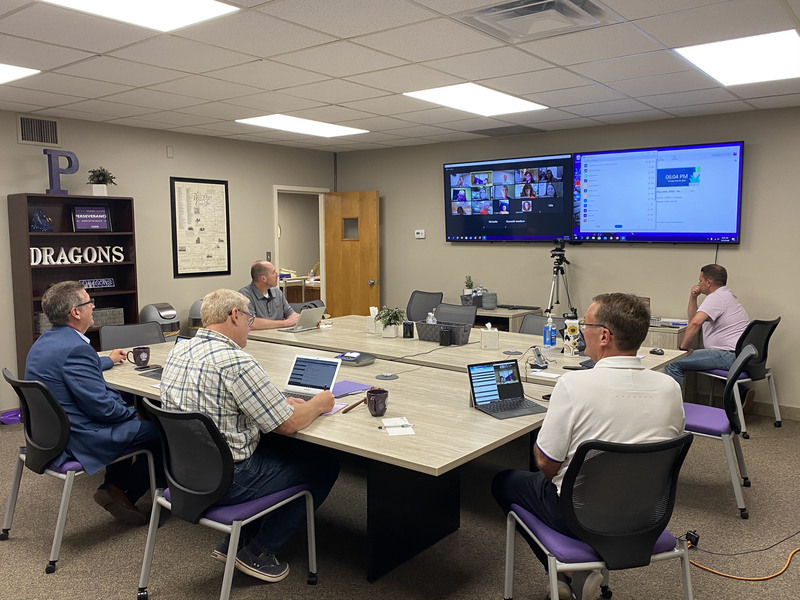 "It is always bittersweet when we have such wonderful people leave our district." Says Mr. Richard Proffitt, Superintendent of Schools. "We are very honored that they have served such distinguished careers in which they have impacted countless lives in USD 250."
Earlier that day, each retiree received a token of the District's appreciation for their years in education. Combined, retirees had 277 years of experience.
Janice Grisham - Lakeside Elementary - 36 Years

Greg Lopez - PCMS - 37 Years
Barbara Tims - Lakeside Elementary - 41 Years
Monica Collins - PHS - 26 Years
Rhonda White - Lakeside Elementary - 36 Years
Janice Malan - PCMS - 21 Years
Mary Dellasega - George Nettels - 32 Years
Brenda Johns - Lakeside / Westside Elementary - 13 Year
Kenneth Vandorn - Maintenance - 8 Years
Ken Thorton - Transportation - 27 Years
"Their retirements are well deserved. However, it is incredibly difficult to replace them. We can develop a lot of things, but one thing we can't teach is how to have a heart for kids. That is what will be missed the most." says Proffitt.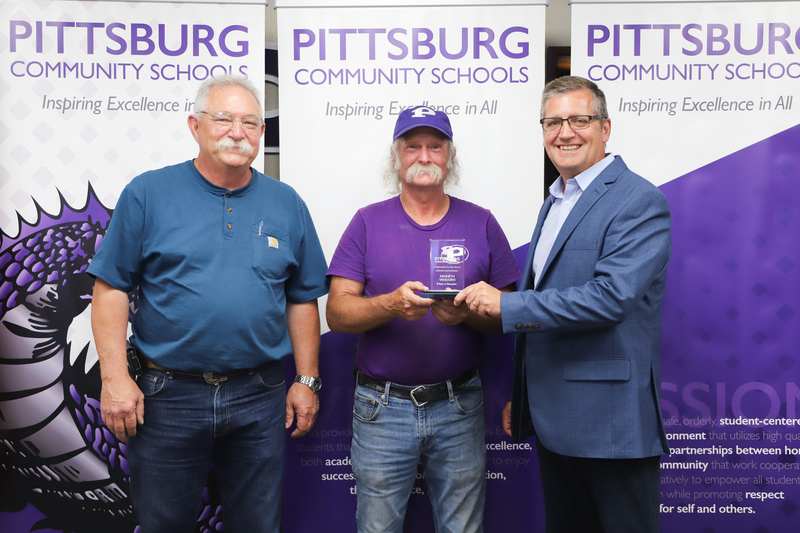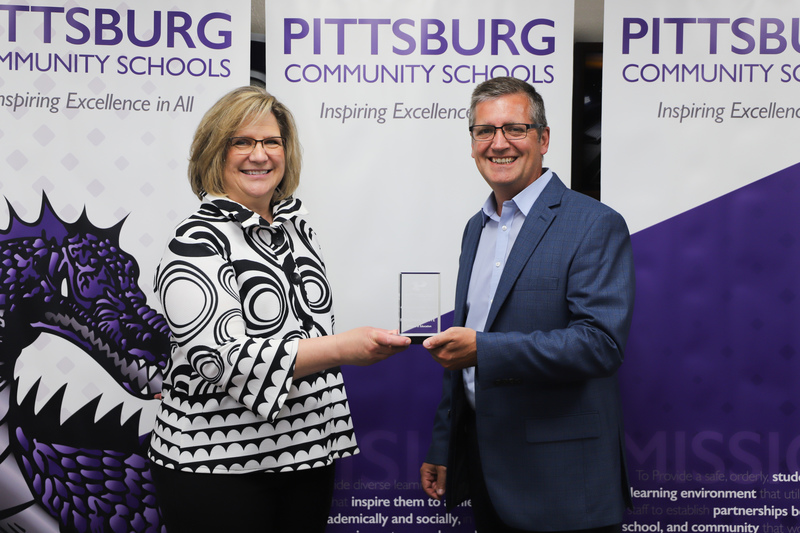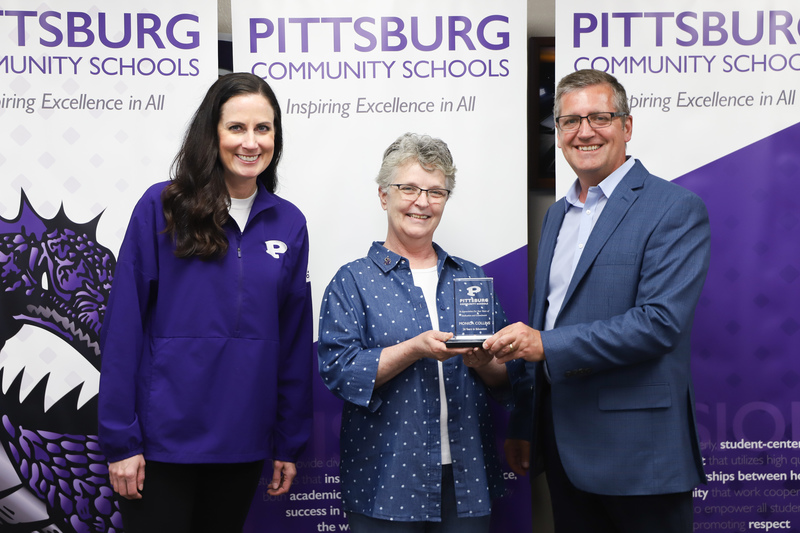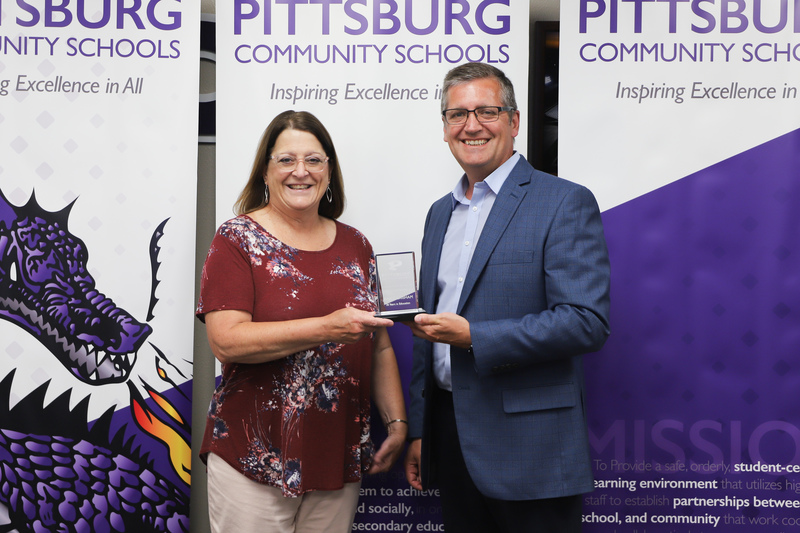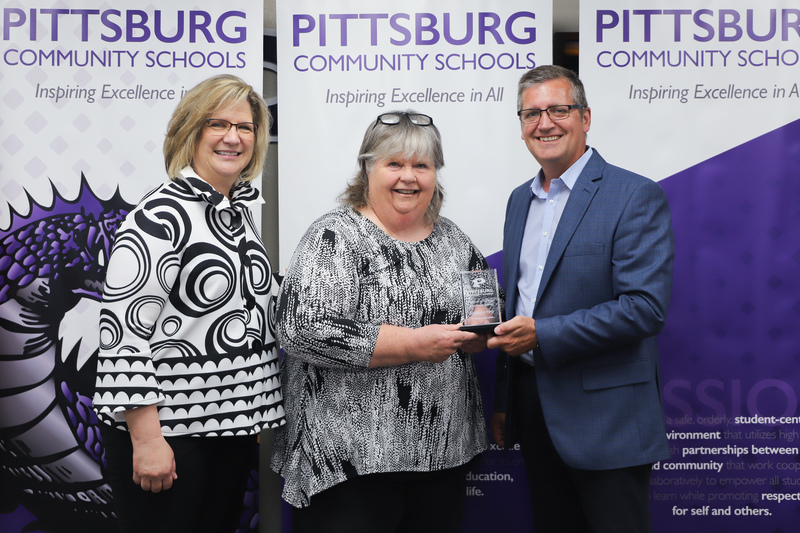 (Not pictured: Janice Malan, Brenda Johns)