For the past three years, 5th-grade students at Lakeside Elementary have been working hard on a creative project that used their math skills, engineering and design, problem-solving, teamwork, collaboration and art.
Students built scale modules of doghouses to start, then built the full-size models with supplies from Crawford County Lumber and The Home Depot. Grants from Pritchett and Foundation made the funding for this project possible.
The Community Partnerships continued with help from Pittsburg State Art Students for the creative touches. Once completed, the houses are donated to SEK Humane Society. In 2019, they were auctioned off by the Humane Society at the local Pittsburg Art Walk with a bag of dog food donated by Pureluze Dog food.
This year, the Dog House project has received multiple awards. On May 12, 2020 the Smokey Hill Education Center announced the project as an Enhanced Spotlight Recognition recipient in their virtual ceremony.
The Enhanced Spotlight Recognizes schools and districts that are implementing new initiatives or are enhancing existing initiatives that will strengthen the social, emotional and character development skills in their students and school climate. Initiatives must support at least one of the KS SECD Standards strands and support one or more of the KESA 5R's, the Redesign Principles, or both.
See the ceremony here: https://bit.ly/2Yq3osi
On Wednesday, June 10, the Lakeside Elementary Dog House Project was one of only 5 in the state of Kansas to receive recognition as a 2020 Promising Practice Recipient. Promising Practices are unique, effective, and replicable character practices that inspire good character firsthand and directly align with Character.org's 11 Principles Framework.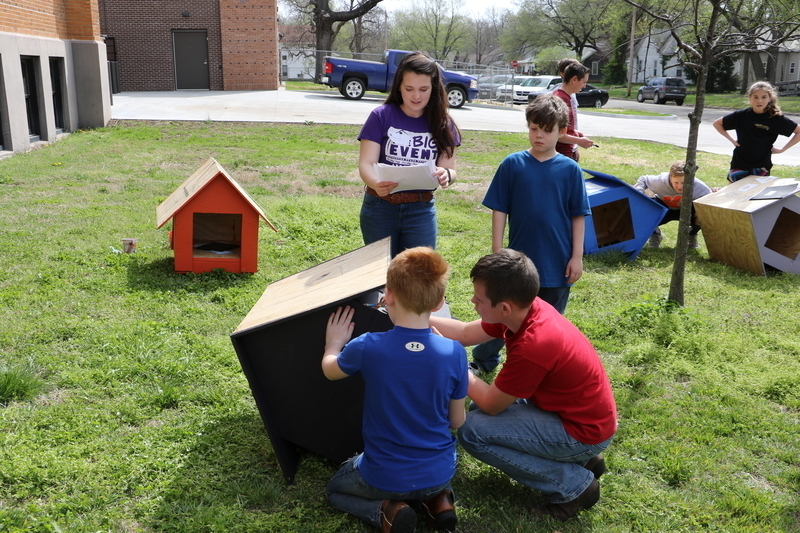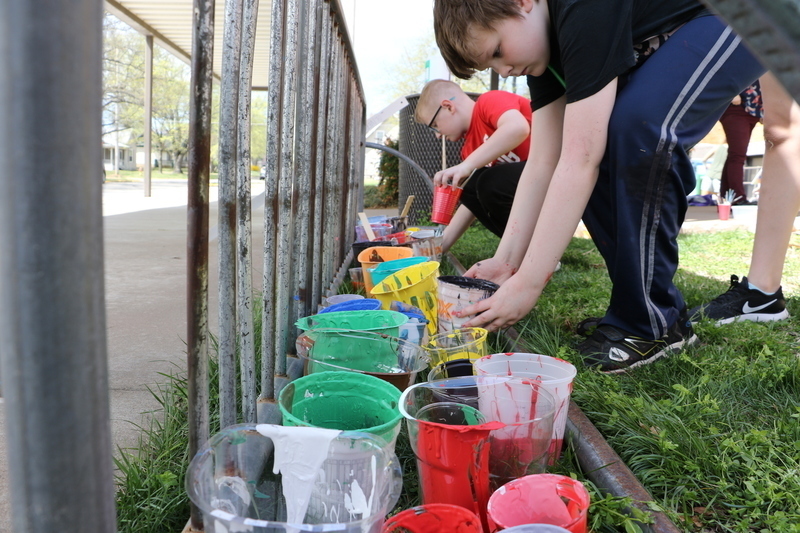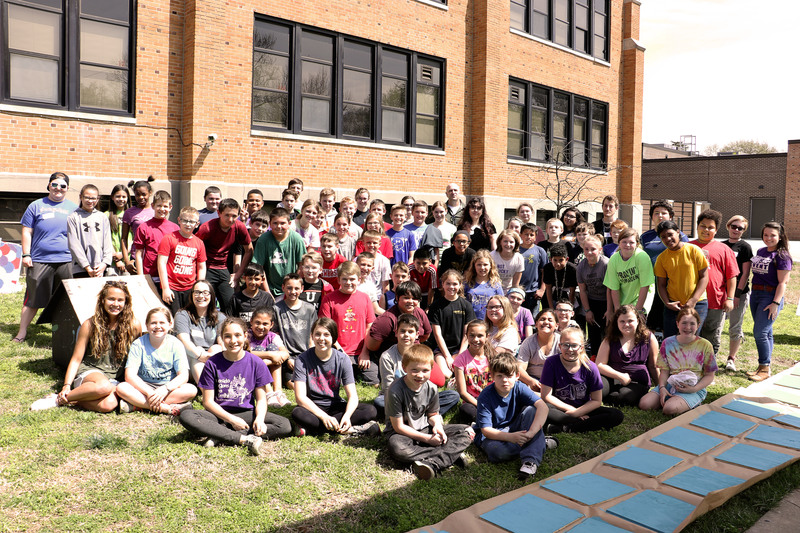 Join us in congratulating our Lakeside students and staff on their success. Way to go, Dragons!