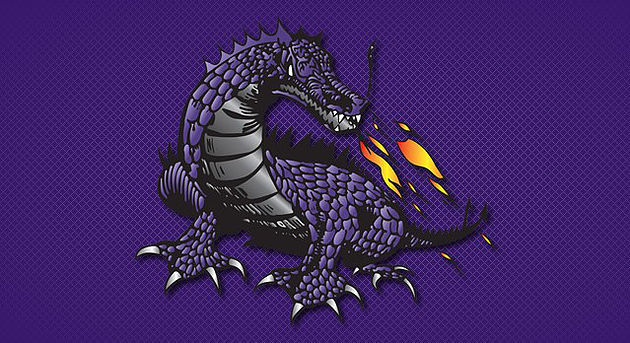 Pittsburg Community Schools USD 250 Superintendent Search Survey
Zach Fletcher
Monday, January 08, 2018
An important part of the superintendent search process to find an ideal superintendent is developing a profile of characteristics most desired in candidates. The Pittsburg USD 250 Board of Education invites staff members, students, and community members to complete online surveys to provide input.
The Community Survey asks you to identify the 10 most important qualities in the next superintendent and the District Review asks for your perceptions about the district.

The Board of Education will review the results of these surveys at a special Board meeting on January 15, 2018. The surveys should take you less than 10 minutes to complete and will provide invaluable information for the Board.

The deadline for completing these two surveys is January 10th.

The surveys are anonymous and can be accessed through the following links:
Community Survey

District Review