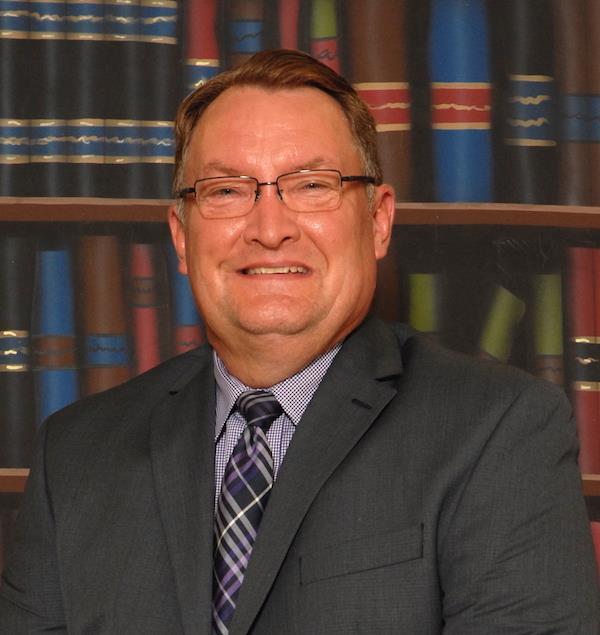 New Assistant Superintendent of Schools selected for District
District Communications Office
Wednesday, April 25, 2018
The District has offered a contract to Dr. Brad Hanson to fill the role of Assistant Superintendent beginning the 2018-2019 school year. Hanson's contract will be voted on for approval at the regularly scheduled May 14th board meeting.

Working with Ray & Associates, a school administration hiring consultant firm, the District conducted a national search and received 30 applicants.

Hanson brings a strong background in creating community and regional partnerships in alliance with education, educational leadership experience, and advocacy for education at the state level.

"We are very fortunate to have someone of Dr. Hanson's caliber to help the district continue to move forward in a positive direction," incoming Superintendent Rich Proffitt said. "The skill set he brings will be very beneficial and I look forward to working with him."

Hanson, a Pittsburg native, graduated from PHS in 1981. He has served in public education for more than 33 years and currently serves as the superintendent of schools for the Monett (MO) School District, a position he has held for the past six years.

Upon approval, Dr. Hanson will begin his contract on July 1, 2018.