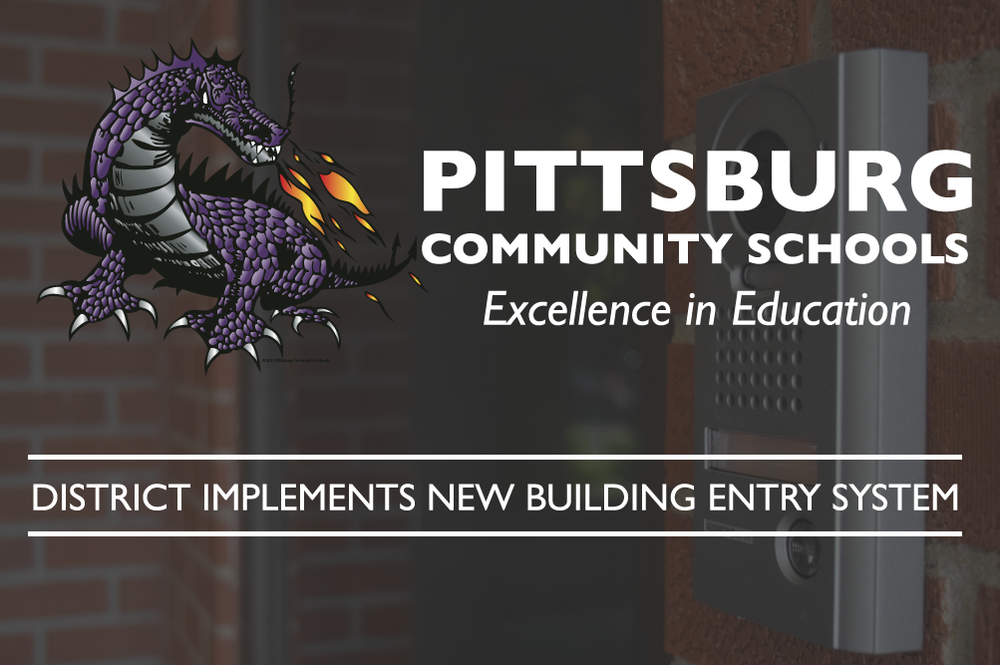 New entry systems improve security across District
District Communications Office
Wednesday, August 15, 2018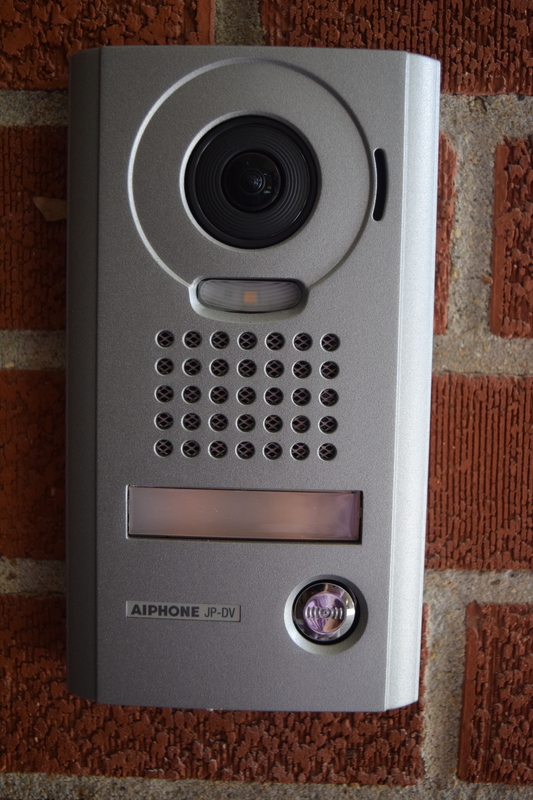 Last spring, the USD 250 Board of Education approved additional security in the form of a camera and buzzer entry system for each school in the District. This measure will begin this school year.
Students will be able to enter and exit before and after school with ease. After that, anyone entering will need to be buzzed in through the front office. To implement this level of security for our students, teachers, and staff, visitors must press a button and communicate with the secretary their name and intent on their visit.
"Students are in school for a majority of their day. It is important we create a safe learning environment," Rich Proffitt, Pittsburg Community Schools Superintendent, said. "These measures will help ensure the level of safety expected."
All of our K-12 campuses, including the Family Resource Center, have the new entry systems installed.