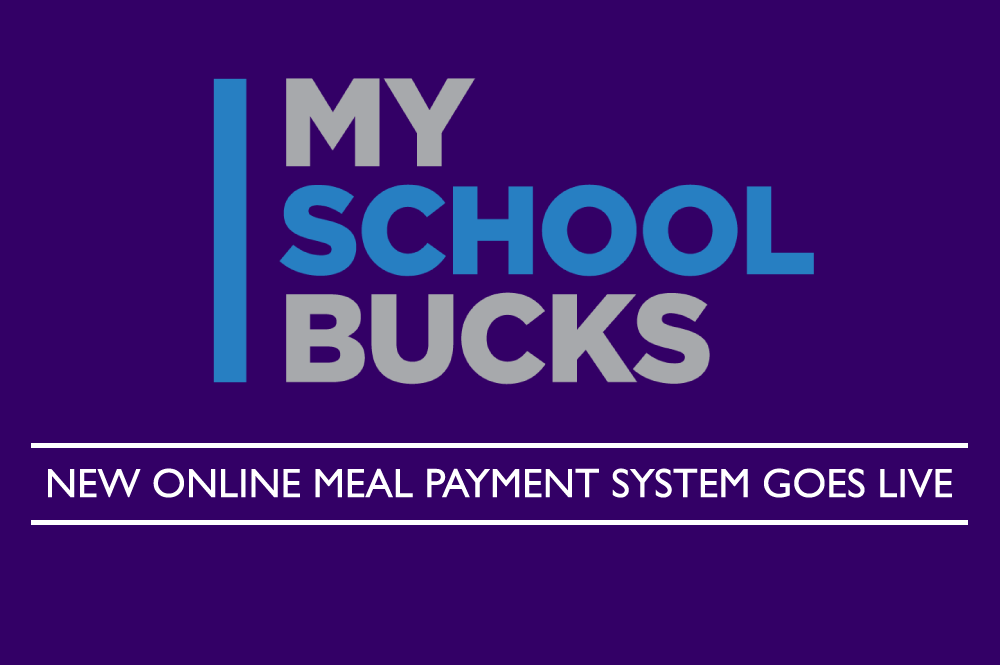 New online meal payment system goes live
District Communications Office
Monday, October 15, 2018
Pittsburg Community Schools is excited to offer MySchoolBucks®! This online payment service provides an easy way to pay for school meals using your credit/debit card or electronic check.
MySchoolBucks provides:
Convenience - Available 24/7 on the web.
Efficiency - Make purchases for all your students, even if they attend different schools within the district. Eliminate the need for your students to take money to school.
Flexibility - Make payments using credit/debit cards and electronic checks.
Security – MySchoolBucks adheres to the highest security standards.
Enrollment is easy!
Use the steps below to start a MySchoolBucks account. :
Go to www.MySchoolBucks.com and register for a free account.
Add your students using their school name and student ID or birthdate.
Make purchases with your credit/debit card or electronic check.
A program fee may apply. You will have the opportunity to review any fees and cancel if you choose, before you are charged.
Please note there is a charge of $2.49 per transaction, or you can do a yearly membership for one student at $12.95 or for two or more students at $26.95 per family.
If you have any questions, contact MySchoolBucks directly:
(855) 832-5226
Visit myschoolbucks.com and click Help