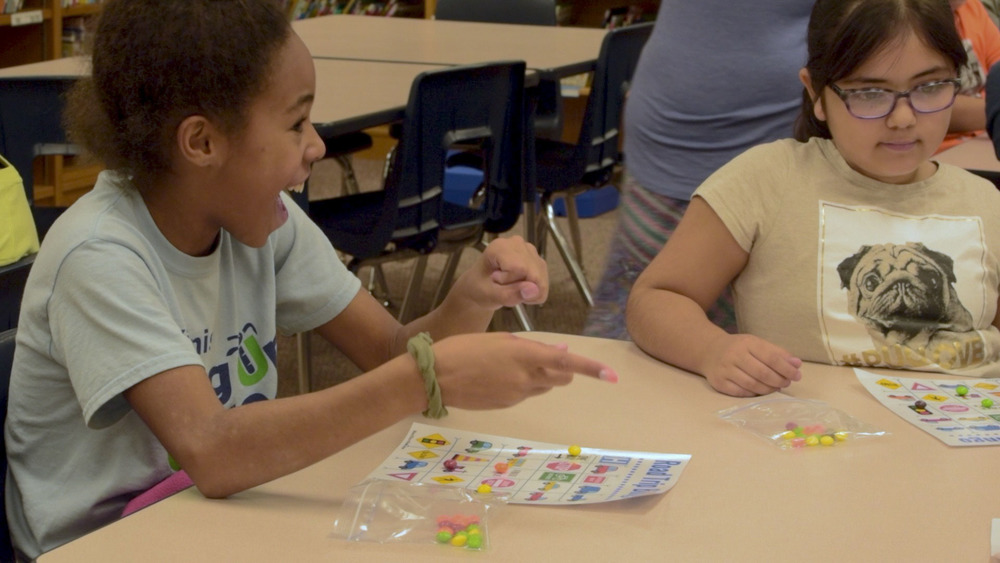 Meadowlark students learn empathy
District Communications Office
Wednesday, October 31, 2018
Over the past week, Meadowlark students have been learning about empathy through a simple game of Bingo. The only catch is the entire game is played in Spanish.

Mrs. Christine Perez and Mrs. Carrie Lance felt the need to bring this lesson to the student body with the help of students in Pittsburg High School Spanish classes.

"We want all of our students to be kind to one another and we thought this would be a great way to expose those students who aren't bilingual to what it would be like if they were in a classroom where no one else spoke their language," Perez said.

This lesson was used for all students Kindergarten through 5th grade.