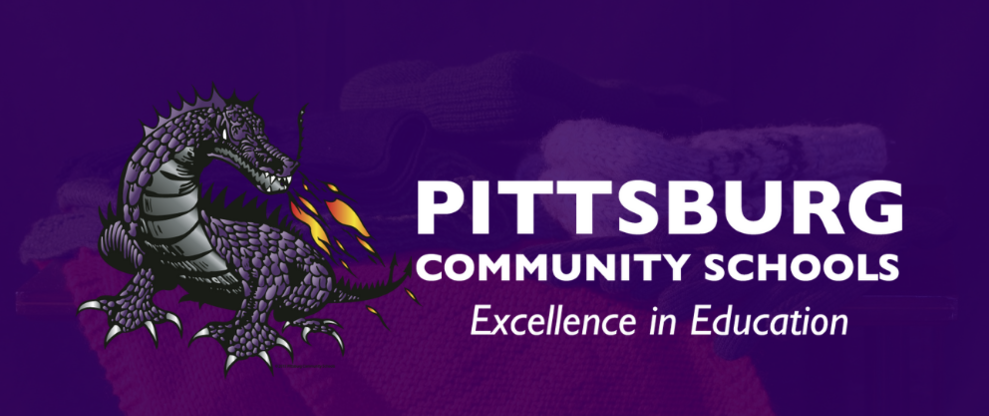 PHS brings home HOSA Awards
Noah Grotheer
Wednesday, February 27, 2019
PITTSBURG — Over 300 high school students competed in Kansas HOSA Spring Leadership Conference on Thursday at Pittsburg State University.
Included in the group were Pittsburg High School students, who received 26 awards and on Monday they found out that 11 students qualified for the HOSA 42nd Annual International Leadership Conference in June in Orlando, Florida.
"I'm extremely proud of these students," PHS HOSA Ed Advisor Stuart A. Perez Jr. said. "They worked hard.
"Regardless of what the outcome was, I'm proud of the effort and amount of time they put in."
The students prepared for weeks in class, before and afters school and during study hours.
The students had approximately 50 competitions to choose from — including biomedical debate, forensic science, CPR and first aid and community emergency response.
For some competitions, students had two rounds — both a written and a performance test. For example a student in the CPR and first aid competition took a test on the topic and then in round two completed a CPR and first aid scenario. The scores are then combined for ranking.
Although they just finished this year's competition, Perez said, the students are already brainstorming what events they want to participate in next year.
Along with several awards, Mikayla Kitchen was elected as one of the 9 KS HOSA state officers for 2019-2020. Kordon Johns was honored as PHS HOSA Chapter Member of the Year and Caleb Worsley was recognized for his design that was selected for the HOSA state pin. The pin will be worn and traded at the ILC in Florida.
Awards
Kordon Johns, Home Health Aid, 2nd
Rachel Ruiz, Healthcare Photography, 1st
Maddi Davis, Epidemiology, 3rd
Chanu Lee, Dental Terminology, 1st
Megan Loudermilk, Emily McGown, Mikayla Kitchen & Kordon Johns Creative Problem Solving, 1st
Alesha Lawson and Mikayla Kitchen, CPR/First Aid, 1st
Emily Brooks & Sam Maceli, CERT Skills, 2nd
Joseph Lee, Joy Lee, Katie Rodriguez & Madison Nagel, Biomedical Debate, 1st
Paul Worsley, Caleb Worsley & Adam Worsley, HOSA Bowl, 1st
Rachel Ruiz, Human Growth & Development, 1st
Kole Perez, Human Growth & Development, 2nd
Paul Worsley, Medical Math, 1st
Joseph Lee, Medical Spelling, 2nd
Madison Nagel, Medical Spelling, 3rd
Madison Nagel, Prepared Speaking, 1st
Katie Rodriguez, Researched Persuasive Writing, 2nd
These students were invited to the HOSA 42nd Annual International Leadership Conference in Orlando, Florida in June. Their invitation is based on their round 1 cut score and round 2 skills score.
Biomedical Debate:
Joesph Lee
Joy Lee
Katie Rodriguez
Madison Nagel
CPR/First Aid:
Alesha Lawson
Mikayla Kitchen
CERT Skills:
Emily Brooks
Sam Maceli
Medical Math:
Paul Worsley
Dental Terminology:
Chanu Lee
Healthcare Photography:
Rachel Ruiz
Prepared Speaking:
Madison Nagel
Prepared Persuasive Writing and Speaking:
Katie Rodriguez


By Stephanie Potter / spotter@morningsun.net