Supt. Proffitt & Asst. Supt. Hanson welcomes new teachers & SEK Interlocal staff to the District.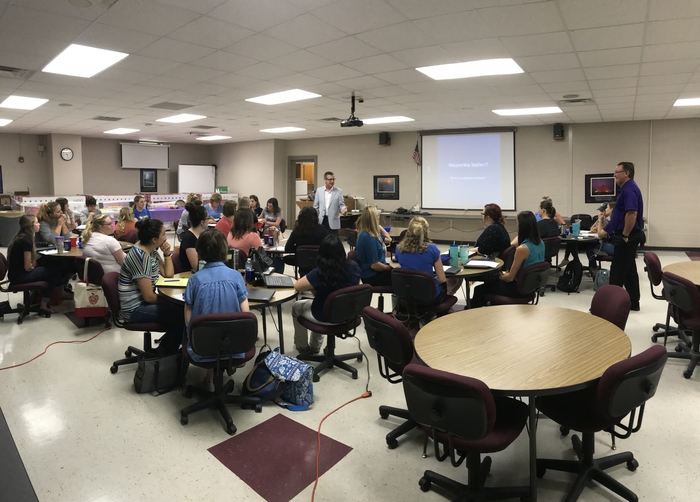 PHS lunchroom/storm shelter walls are moving in this week. It's great to see all the progress being made this summer across the district. #USD250Bond🚧

Progress is underway across the District as construction crews work all the construction & renovation projects. (Pics from PHS project)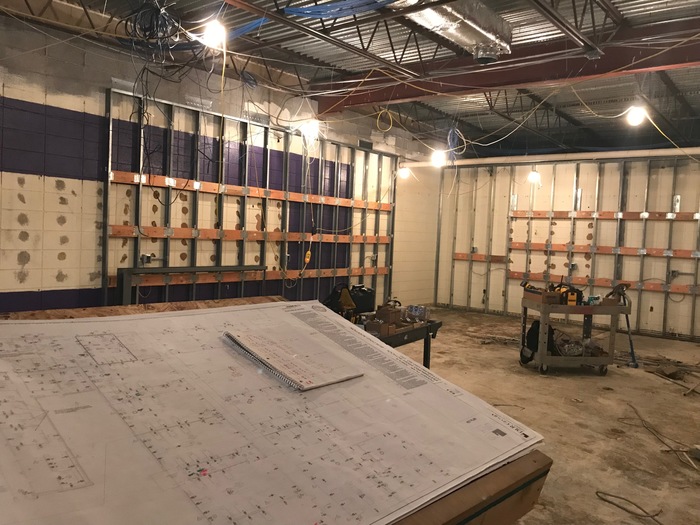 Crews have been working all week to finish getting the walls to the classroom/storm shelter additions at George Nettels, Meadowlark, & Westside.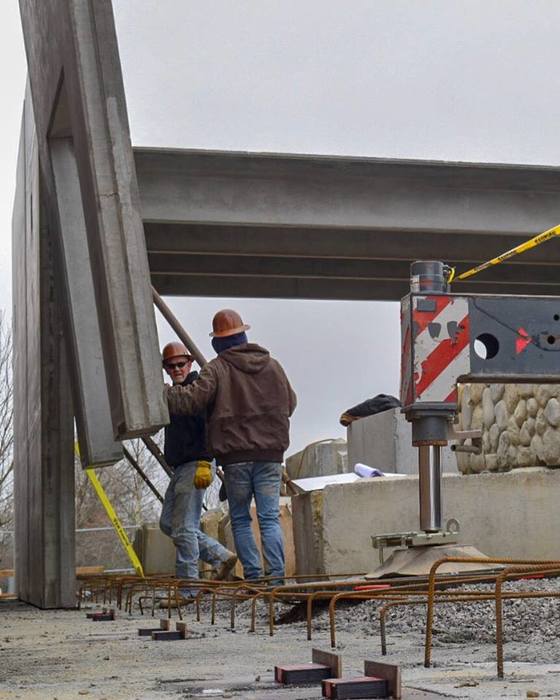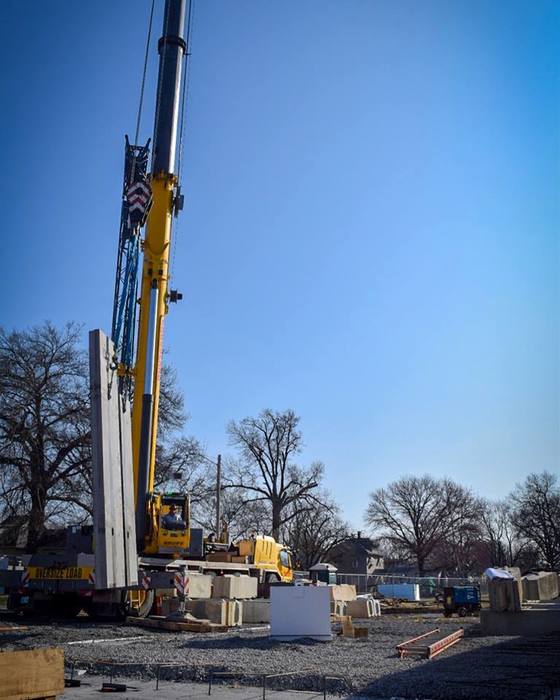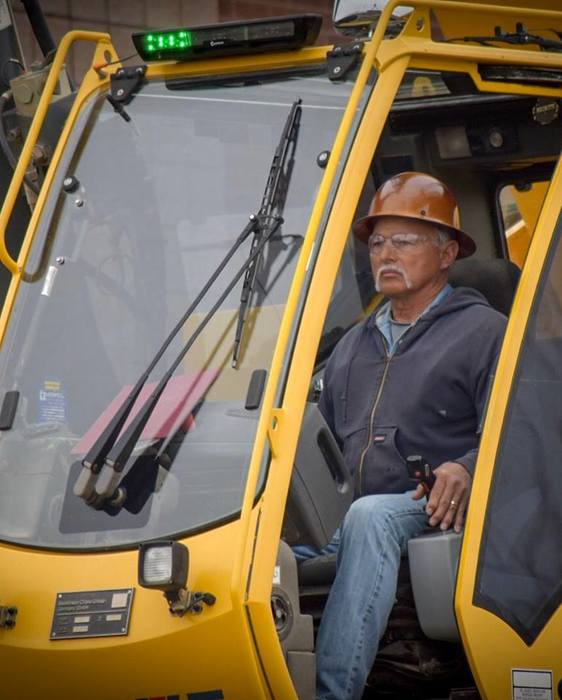 Crews are installing walls this week on the George Nettels Elementary project.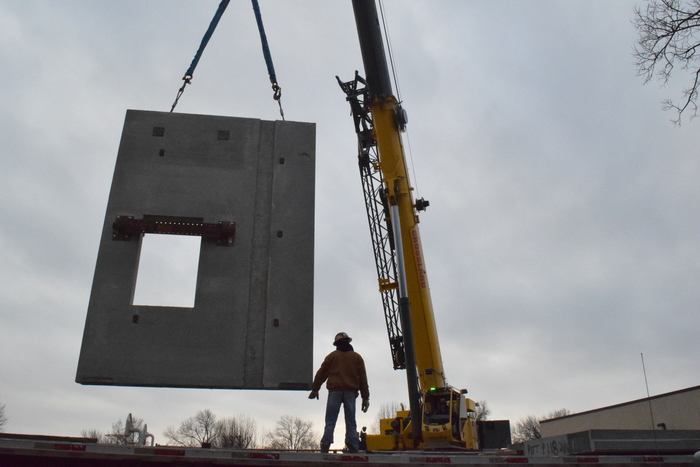 ATTENTION: After-School Care will still be in session tonight. Other evening activities have been canceled with the exception of the PHS Basketball Game.

Construction crews are beginning dirt work this week at George Nettels Elem. as the first step to the additions of the building. Work will begin next week at Meadowlark and the week following at Westside.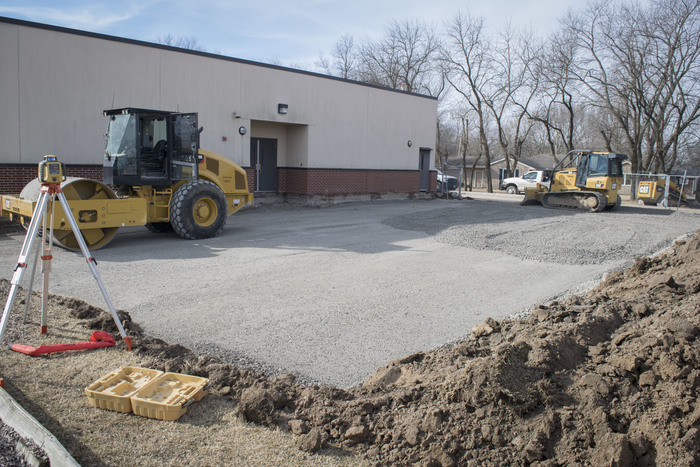 USD 250 Foundation Mini-Grant Recipients. Congrats teachers and thanks, Foundation!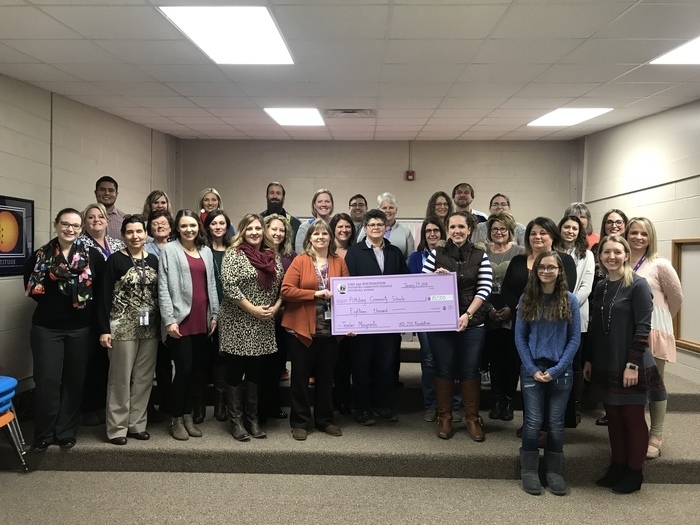 Due to the inclement weather conditions, there will be NO SCHOOL on Wednesday, January 17.

Due to inclement weather, there will be NO SCHOOL for Pittsburg Community Schools USD 250 on Tuesday, January 16.

Congrats to Supt. Destry Brown for receiving the 2018 KS Superintendents Assoc. Distinguished Service Award for his work in education.