DRAGONS: We are extending our Online Enrollment Deadline for Returning Students to June 12. Please visit usd250.org/dragonenroll for details and helpful resources or if you are still in need of help you can call our Tech Line directly starting at 620-235-3246 between 8 am - 3 pm.


LAST DAY OF SCHOOL!! We are so proud of you, Dragons!

It's Friday, Dragons! Another week of Continuous Learning complete, WE ARE PROUD OF YOU! 💜 #DragonExcellence #250Cares




Dragons, We will be closed for the week of March 16-20. Please refer to our page on COVID-19 Preparedness and Response to stay informed with the latest information:
http://bit.ly/2TQHpd3

Welcome Back, Dragons! 🎒📚💜

​Dragon Class of 2033! Save the date for your Kindergarten Roundup 2020!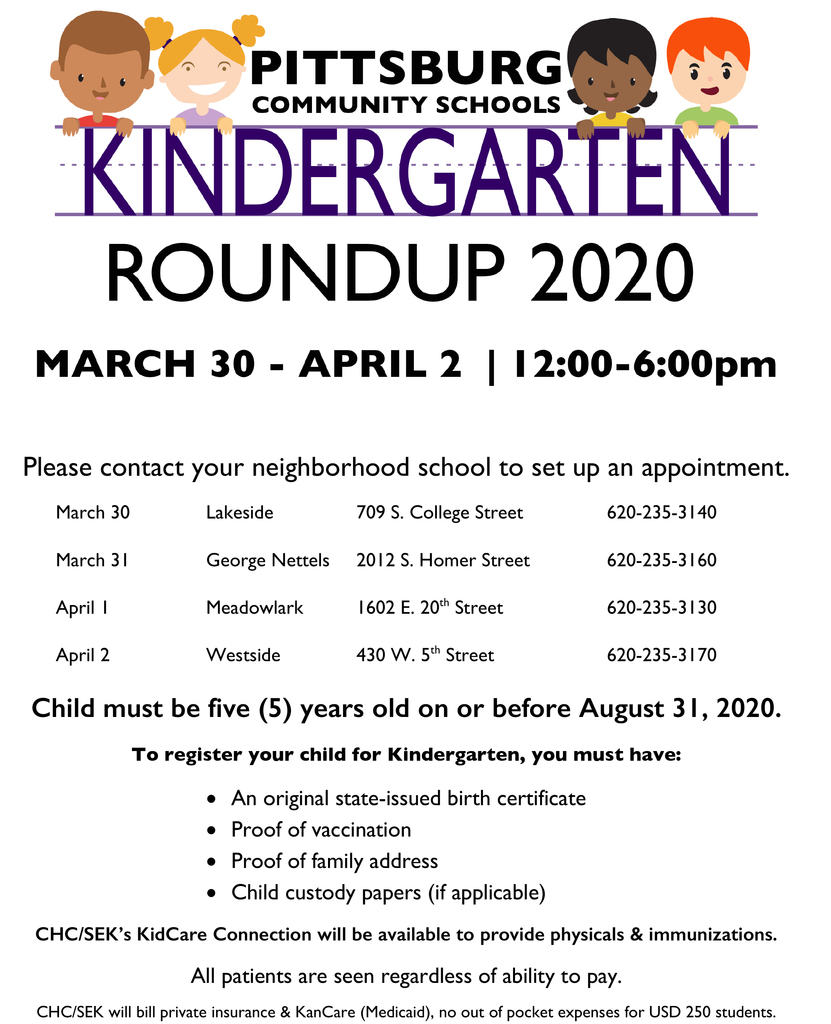 Enjoy your Winter Break, Dragons! See you in 2020! ❄️🎄

Welcome back, Dragons! Just a few days left until Winter Break. 1-2-3! ❄️

Due to inclement weather & road conditions, USD 250 Pittsburg Community Schools will not be in session Tuesday, December 17th, 2019. Be safe, Dragons! #SafeDragons

PHS WINTER FORMAL - THIS SATURDAY@8:00! ❄️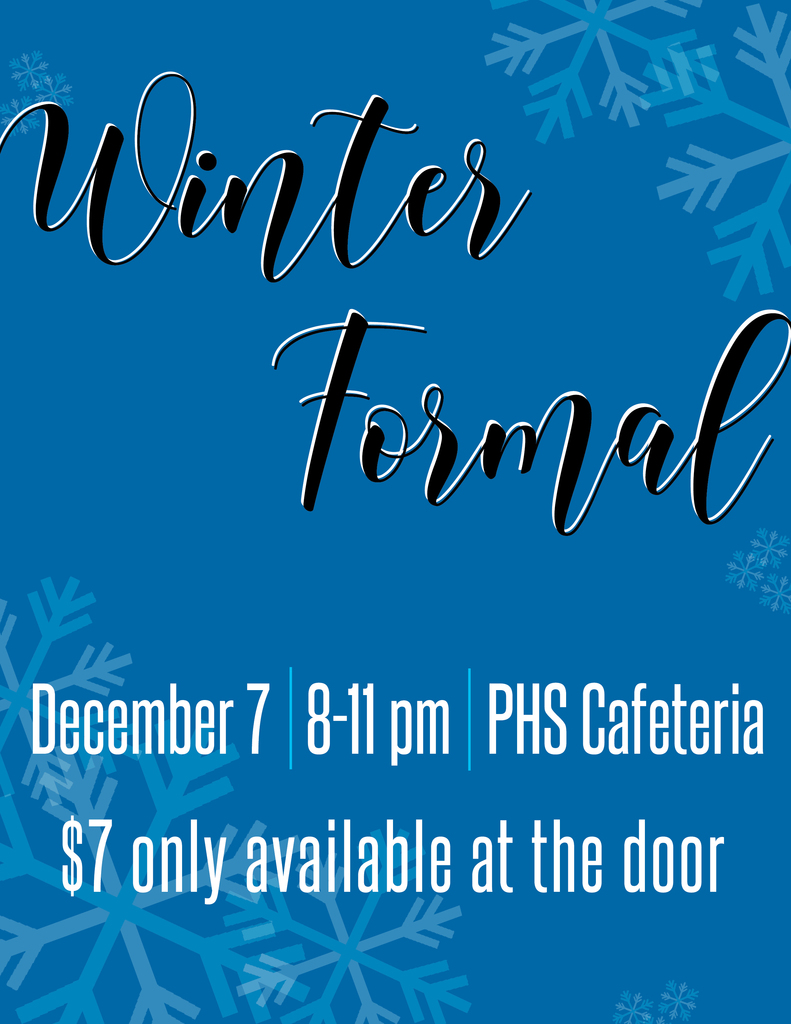 📢JUNIORS📢 PHS will be offering a FREE ACT test to all juniors on February 25th. If you are interested in this opportunity, please sign up in the counseling office before you leave for Thanksgiving Break (Nov 22nd).

USD 250 is excited to host the first round of Soccer Regionals tomorrow vs. KC Sumner Academy. The game was originally scheduled to start at 6:00pm. Due to the weather forecast, we are changing the start time to 4:30pm. GO DRAGONS! ⚽️💜

🍎📝⏰ Parent-Teacher Conferences⏰📝🍎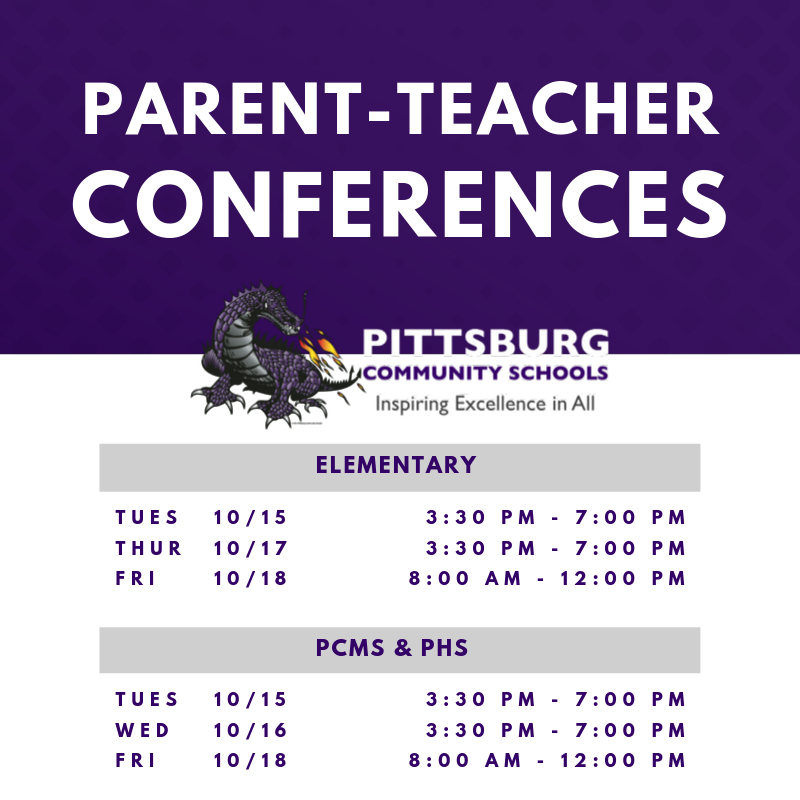 📢 DRAGON SENIORS📢 Josten's meeting Tuesday, Noon-1:00 in the auditorium!