Happy Monday, Dragons!

Dragons: Please note that the October 12th Board Meeting has been changed to Tuesday, October 13th due to a majority of the Board Members having a conflict on the 12th.

DRAGONS: Your October Word of the Month is RESPONSIBILITY!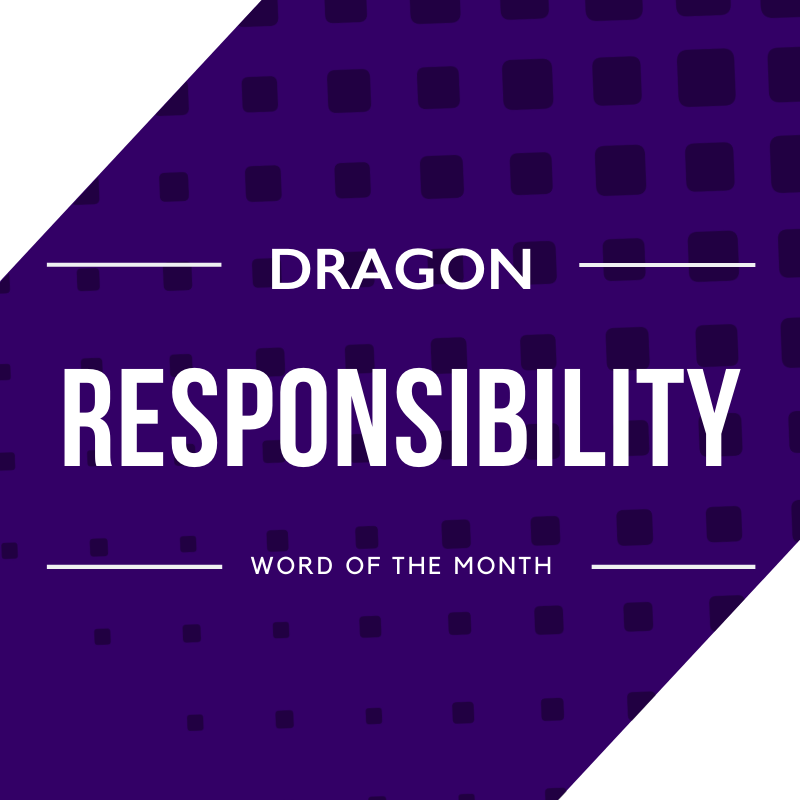 In an effort to help with social distancing, Pittsburg High School will be limiting those admitted to the game on Friday, September 4th to only those who have tickets. Read more:
https://bit.ly/3beJarm

WELCOME BACK, DRAGONS! 💜

Dragons: Don't forget this important before you head out the door! #MaskUpDragons #SafeDragons


The USD 250 "Special" Board of Education meeting agenda for Thursday, July 30, 2020 is available online. This meeting will be held via Zoom from the Board of Education Office, 510 Deill Street, Pittsburg, KS. at 6:15 p.m. Guest can join via Zoom at:
https://zoom.us/j/95654631783?pwd=UEEzMVRRRE94eWVBR0NZWXpIbVdZQT09
Meeting ID: 956 5463 1783 Passcode: 383834 Audio: 1 312 626 6799


The USD 250 Board of Education Meeting agenda for Monday, July 27 , 2020 is available online. This meeting will be held at Pittsburg High School, Collaboration Room, 1978 East Fourth Street, at 6 p.m. and will be available via zoom.
https://zoom.us/j/96794205492?pwd=bGhpRTdQNldMNmd1S1FXVTRvTmU0dz09
Meeting ID: 967 9420 5492 Password: 848267 Audio: 1 312 626 6799

Congratulations to the Class of 2020! 🎓💜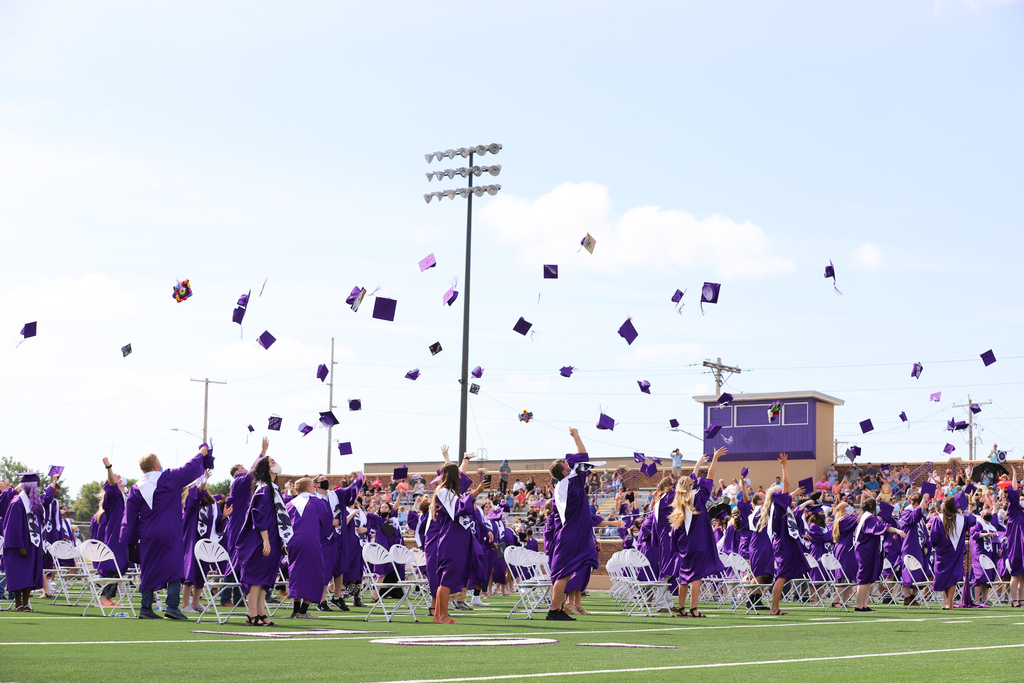 DRAGONS: We are extending our Online Enrollment Deadline for Returning Students to June 12. Please visit usd250.org/dragonenroll for details and helpful resources or if you are still in need of help you can call our Tech Line directly starting at 620-235-3246 between 8 am - 3 pm.


LAST DAY OF SCHOOL!! We are so proud of you, Dragons!

It's Friday, Dragons! Another week of Continuous Learning complete, WE ARE PROUD OF YOU! 💜 #DragonExcellence #250Cares