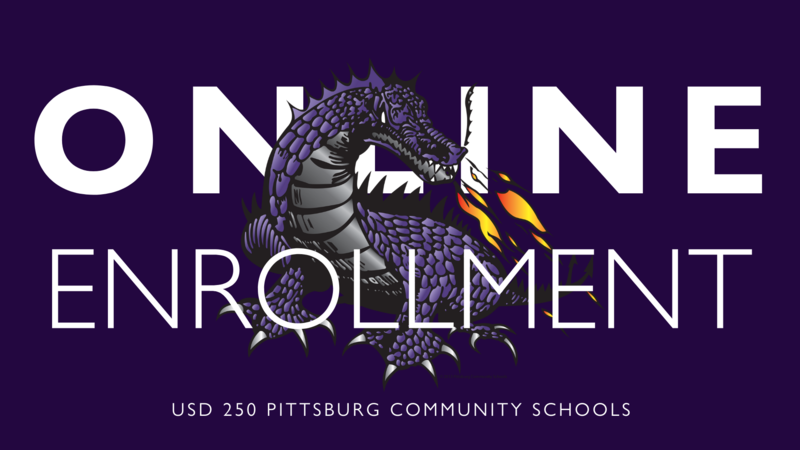 USD 250 is excited to join the PowerSchool Enrollment system. This means you will see improvements to online enrollment for this year. Incoming Kindergarteners can begin enrolling starting April 5 using the enrollment link provided. Returning Students will begin enrollment on April 19, parents will be sent an enrollment link directly. New students joining the district can begin enrollment on July 26th, a link will be provided at that time.
2021-2022 ENROLLMENT DATES
Q: What If I already have a Powerschool account?
A: Powerschool / Parent Portal and Powerschool Enrollment are two different account types. You will still select to create an account to begin the enrollment process. If you have multiple students in the district you will use this same account to enroll all of your students.
Q: What's a snapcode?
A: The snapcode is like a key to your child's enrollment for the upcoming school year. You should receive a unique snapcode or snapcode link for each child.
Q: Do I have to answer all the questions?
A: No, but some questions are marked "Required" and must be answered before you can submit your form.
Q: What if I make a mistake?
A: You can make changes before you submit the Re-Enrollment Forms. To make a change, simply navigate back to the previous section.
You cannot make changes after you submit the Re-Enrollment Forms.
To make a change after you submit the forms, you will need to contact your student's school, and they can make the changes for you.
Q: What if I have more than one USD 250 student? Do I need to complete Re-Enrollment Forms for each child?
A: Yes, because you'll need to provide information that is specific for each child.
Q: What if I don't know what a question is asking?
A: You can contact your child's school and a school representative will help you or send an email to enrollment@usd250.org to ask any general questions.
Q: What if I am having technical difficulties?
A: For technical support, visit the PowerSchool Community help center or select "Help" from any form page.
| | | | | | | | | |
| --- | --- | --- | --- | --- | --- | --- | --- | --- |
| | Elementary School - Reduced | | | | | | | |
| | | | | | | | | |